Proof Research Barrels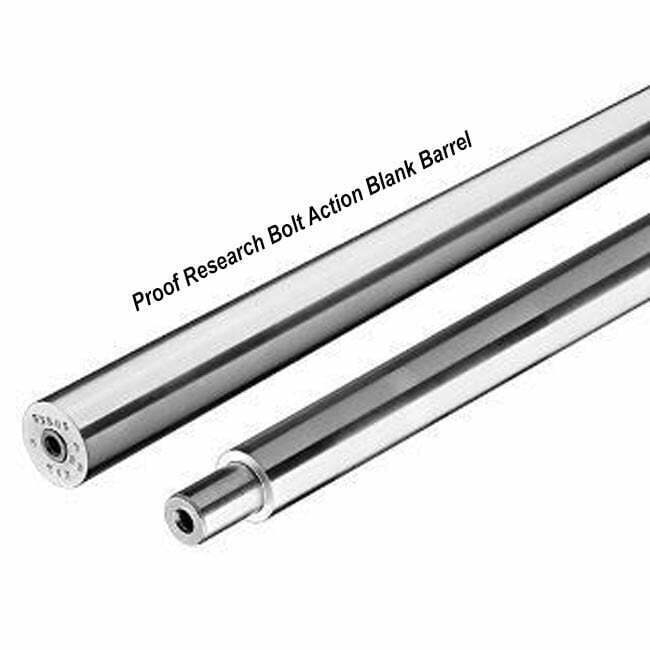 Proof Research Barrels For sale
Proof Research Carbon Fiber Barrels For sale Online
Proof Research Barrels Always in Stock at the Best Price Online!
Today, Proof Research Barrels are the lightest most accurate barrels available, and the #1 selling, after market barrel, in the world. They are trusted by custom rifle builders that are serious about extreme accuracy and reliability. When only the best will do, Proof Barrels are the answer. Other barrel manufactures have tried to duplicate the Proof Carbon barrel, and failed in accuracy and reliability.
Proof Research Barrels (AR Style)
Proof Research Barrels (Pre-Fit Bolt Action)
Proof Research Barrels (Bolt Action Blanks)
Proof Research Barrels come in many calibers to choose from: 204 Ruger, 22 LR, 22 Nosler, 22 Creedmoor, .223 Wylde, 224 Valkyrie, 260 Remington, 6mm Creedmoor, 6 Dasher, 6 GT, 6.5 Creedmoor, 6.5 Grendel, 6.5 PRC, 300 Blackout, 308 Winchester, 350 Legend, 28 Nosler, 7 Mag, 7 Saum, 300 Win Mag, 300 PRC, 338 Lapua Magnum and many more. Xtreme Guns and Ammo in Richmond Texas carries the full line of Proof Barrels at discounted prices. Feel free to call Xtreme Guns and Ammo at 832-363-3783 or chat with us during regular chat hours. Also Check out our Huge inventory of Proof Research Rifles For Sale Online!
Showing 1–6 of 36 results
Showing 1–6 of 36 results