Freedom Armory Machine Works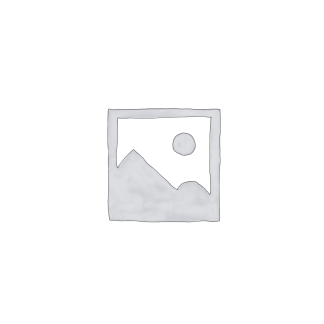 Freedom Armory Machine Works
Freedom Armory Machine Works Suppressors and Silencers
Freedom Armory Machine Works produces the highest quality Suppressors and Silencers on the market today. All Freedom Armory suppressors are built from Titanium and have TBT Technology so they can be fully disassembled.
Freedom Armory's dreams came true in December of 2012 with the launch of its new company, In very short time what many said was not possible was accomplished. From Freedom Armory Facilities beaning built and expanded, to hiring highly skilled machinist, designers and engineers. Using high-end CNC equipment and software that has been integrated into their proven unique designs.
No products were found matching your selection.